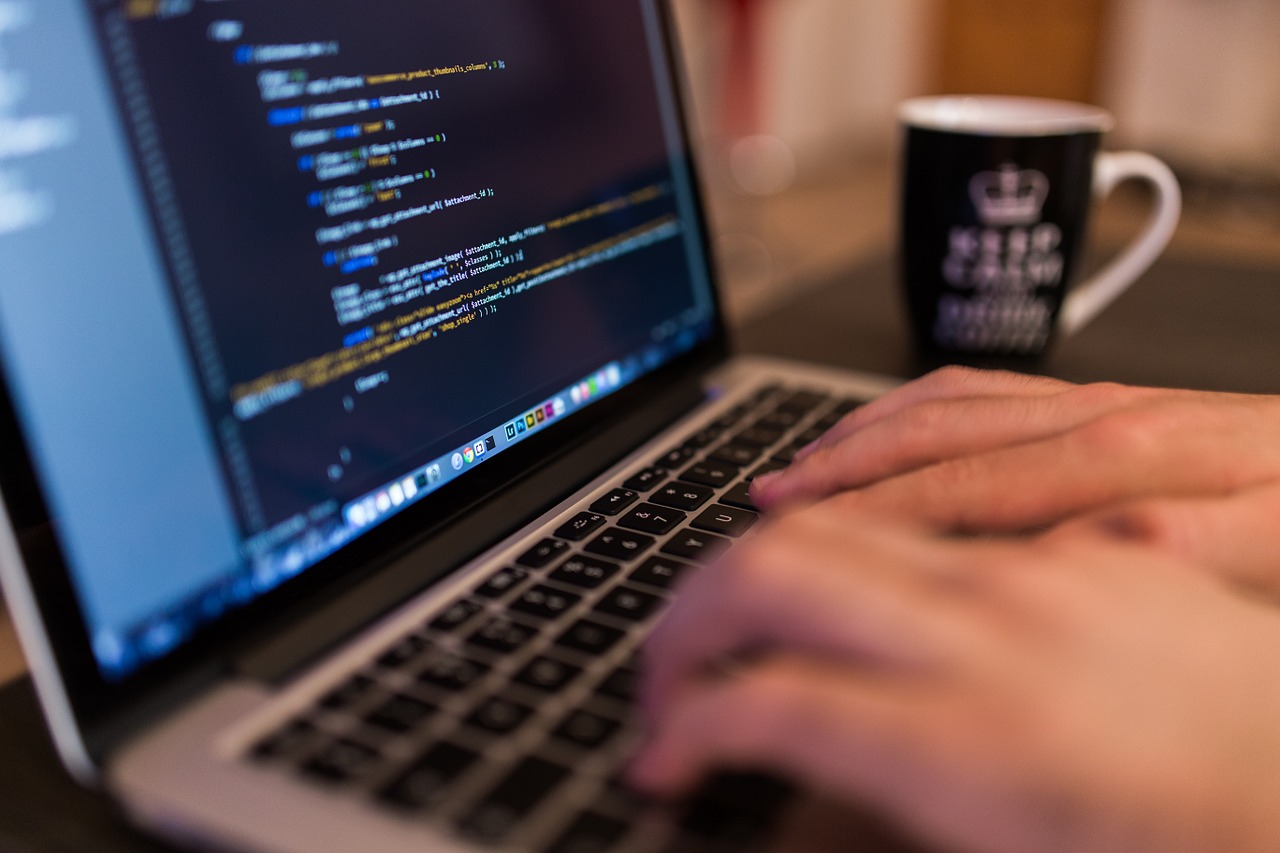 We provide support and maintenance of sites and various resources on the Internet, as well as develop software for various platforms, including APP, Web. If you need support or development, please contact us.
On our website you can see our support plan or contact us to talk about software development.
We have a wealth of experience and a large staff of specialists, and department leaders will help you to take responsibility for your department.